JESSE JAGZ BRAGS ABOUT HIS UPCOOMING ALBUM
Super talented Nigerian rapper Jesse Jagz has revealed that his next album will be a generational one.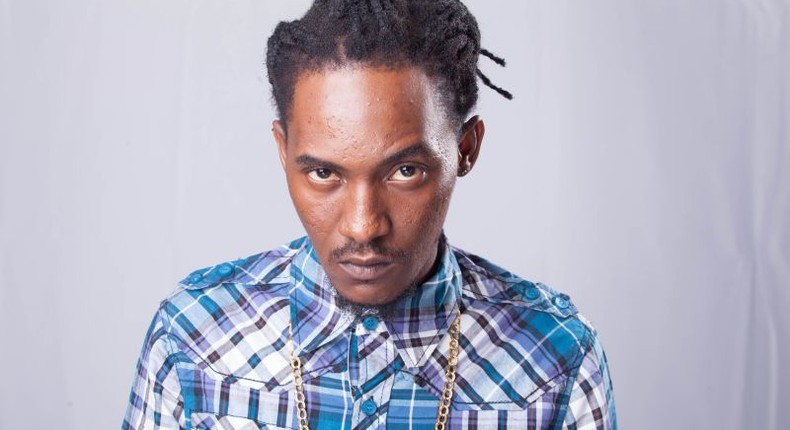 The revelation was contained in a tweet on Wednesday 29th June 2022 where the award-winning lyricist said "My next album is for the generation unborn !! I make music for the future, that's why it takes alot of time but be patient. It's worth the wait
Jesse Jagz next album 'Family Tree' is going to be his 6th solo album and it will be coming after the release of his last project 'Garba EP' which he released in 2020.
Jesse Jagz had earlier revealed that fans should expect a collection of different genres and sounds from his next album and judging by his fiery talent, expectations will be high for 'Family Tree.'
About Post Author