AQ AND BRYMO DROPS NEW ALBUM
Ace Rapper AQ and celebrated songwriter and vocalist Brymo has released their collaboration album 'ETHOS'.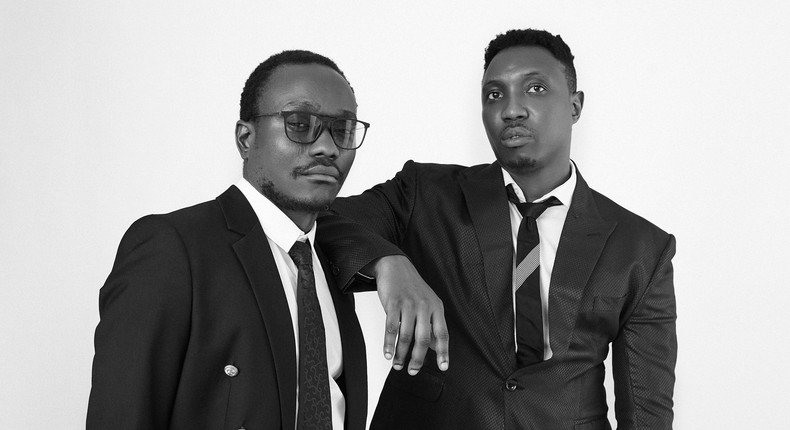 AQ & BRYMO
Artist: AQ & Brymo
RECOMMENDED ARTICLES
Album Title: ETHOS
Genre: Afrobeats
Date of Release: August 12, 2022
Producer: BIG FOOT
Song Art:
AQ & BRYMO – ETHOS
Length: 32 minutes
Features: NONE
Label: Gilbert Bani, Olawale Ibrahim Ashimi/ Onerpm
Details/Takeaway: AQ and Brymo are two of Nigeria's finest artist whose art offers deep introspection and quality contents. Their collaborative effort 'ETHOS' sees the artists explore the subject matter of love, lust, commitment, and maturity.
About Post Author